South Amman Mills obtained the ISO 9001, ISO 14001, HACCP and HALAL certificates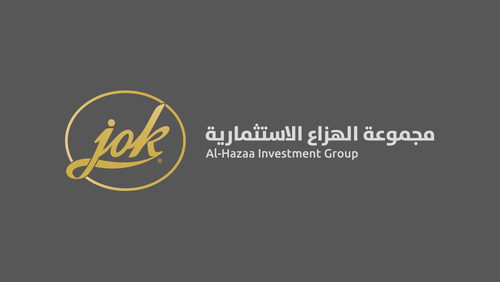 Al-Hazaa Investment Group is constantly following market trends and keeping up with
everything new and useful in the fields of business. Our utmost importance is the safety and
health of our workers and the quality of our products. Therefore, we set the highest safety
and quality standards to ensure that our products are sound and healthy and will satisfy our
customers and meet their expectations. Our competency is proven by the international
certifications obtained by our mills. South Amman Mills has the ISO 9001 and ISO 14001
certificates and the HACCP and HALAL certificates. Our goal is to satisfy customers and to
continuously develop our products and services and through our long experience, we
guarantee our customers and clients the highest quality.