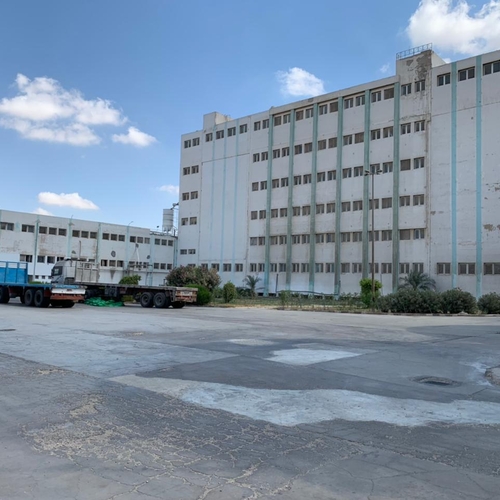 About
The Egyptian Millers Flour Mills Co. is the oldest private flour mill in Egypt that was established in 1997, Al-Hazaa acquired 75% of shares of the Egyptian Millers Flour Mills Co. in 2020, the mill is located in 6th of October city and has 500 ton/day production
capacity and 20,000-ton storage capacity.
The company produces a variety of flour of excellent quality for various applications including bread, biscuits, bakeries, pasta, cake, sweets, pies, pizza, etc. in addition to other by-products like bran, pollard, farina, and germ. Products of the Egyptian Millers are healthy & safe and comply with international standards.
The Egyptian Millers Flour Mills Co. was established based on the latest technology supplied by the Swiss Company Buhler. The mill values the importance of quality assurance ever since its establishment, therefore it has a high-tech chemical and microbiological laboratory equipped with the latest machines with high capabilities to control and monitor the quality of wheat and of products.
The strategic location of Egypt enables the mill to export itsflour to all African countries and to strongly compete with local and regional flour suppliers. 
Gallery